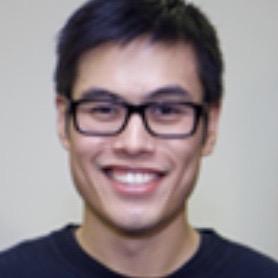 Instructor
Biography
Tony Chong started his martial arts training at the age of 15 with "Buddha Hand Wing Chun" under Sifu Henry Leung. He distinctly remembers "holding a wall sit for long periods while curling a pickle jar filled with water." While he disliked it at the time, he says "it was probably the greatest character-building exercise of all time" and it kickstarted a long journey into martial arts.
Since then, Tony has trained under a number of different styles and systems, including Wushu, Jeet Kune Do, Kali, Muay Thai, and Brazilian Jiu-Jitsu.
He leads the Muay Thai and foundation classes at PMA by bringing some smiles and laughter to each class while also giving high-level instruction.
Certifications
Associate Instructor in JKD Concepts under Sifu Nick Sacoulas
Apprentice Instructor in Muay Thai under Ajarn Surachai Sirisute
Brazilian Jiu-Jitsu – Blue Belt